Get a Wallet Address
An Existing secp256k1 Wallet Address
---
If you already have a private key generated by the secp256k1 algorithm and its corresponding wallet address, such as an Ethereum wallet address, you can use that wallet address directly.
Using MetaMask
---
You can download MetaMask here and create an account for free.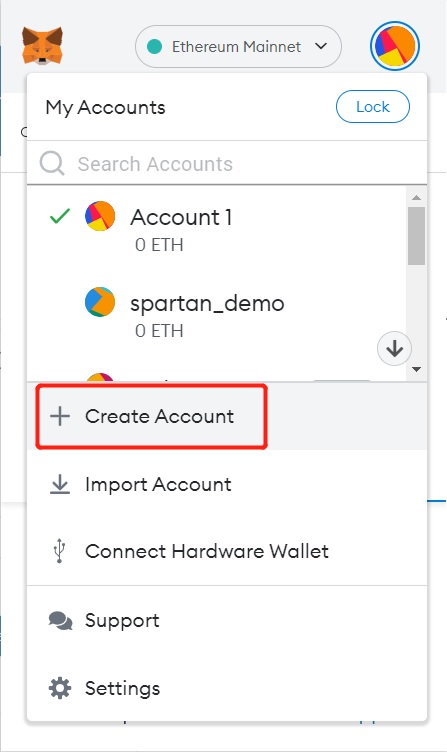 The account address in MetaMask can be used as a Wallet Address, and the corresponding private key is the same.